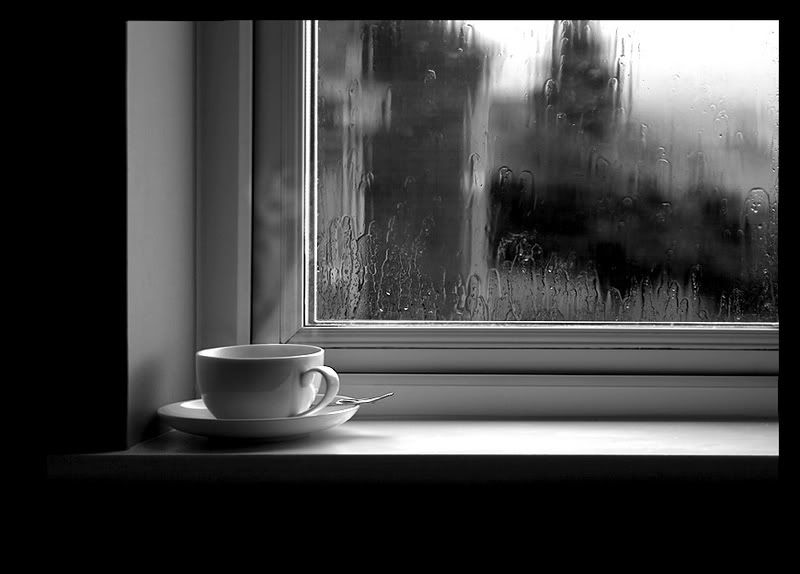 i've been the walking plague this past week, contracting every disease known to mankind.
but what's been worse than the flu, strep throat, and now a miserable cold all combined?
i'll tell you what.
alka-seltzer.
alka-seltzer is by far the most detestable, revolting and horrendous thing i've ever ever ever tasted, and that's what i've been living off of the past 5 days. right now i'm convinced it's eating at the lining of my stomach.
but -- i didn't crawl out of bed to the computer and gain every ounce of strength i have to talk about alka-seltzer. and no, i didn't even get on to talk about zac efron, and how seeing him in
me & orsen wells
this afternoon reaffirmed my ginormous crush on this human being.
i'm getting on here to say that although this was not a part of my plans this past weekend,
at least there's hot chocolate and marshmallows in the kitchen,
and rain outside my window.
wishing you all a happy (and healthier) october!
it's my favorite time of year.