I went to this movie the other night.
I absolutely adored it...
....
But mother nature stepped in, and ruined the last half.
Miserable, I went home and opened the cupboard to find relief;
Instead
- I found
my new best friend: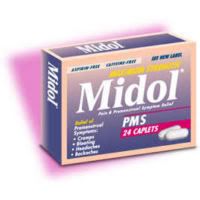 Why have I not known that there was such a blessed thing called,
Midol PM?
Instead of laying in bed suffering, I was knocked out within three minutes.
I have never been so happy.